Expert local knowledge
North Devon uniquely blends the dramatic and the tranquil, inviting you to escape into rural adventures and seaside charm. We've been helping our guests to explore North Devon for generations! From hideaways to hotspots, our knowledge of the area is unparalleled and we've been generous with it for many a year.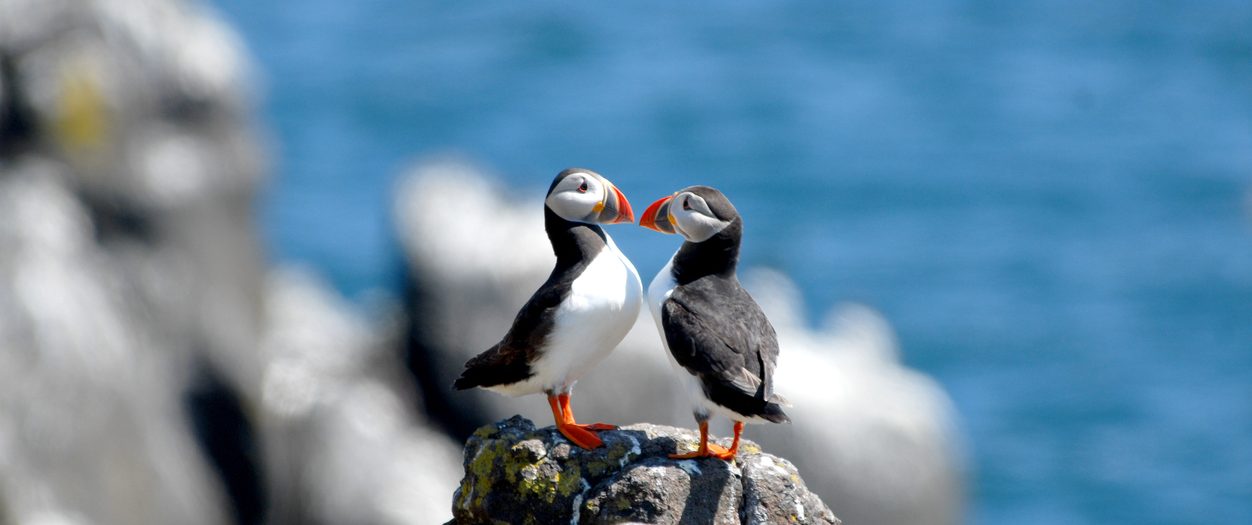 North Devon – Area of Outstanding Natural Beauty
North Devon has it all, cliffs, beaches, hills, moors, ancient wooded valleys, vast dune structures, rivers, streams, lakes and the sea.
The diversity of scenery is immense for a small area, as such, the North Devon coast is an Area of Outstanding Natural Beauty.
Braunton Burrows has been designated a Site of Special Scientific Interest where its rare, wilderness qualities allow for a variety of plant and animal species to prosper.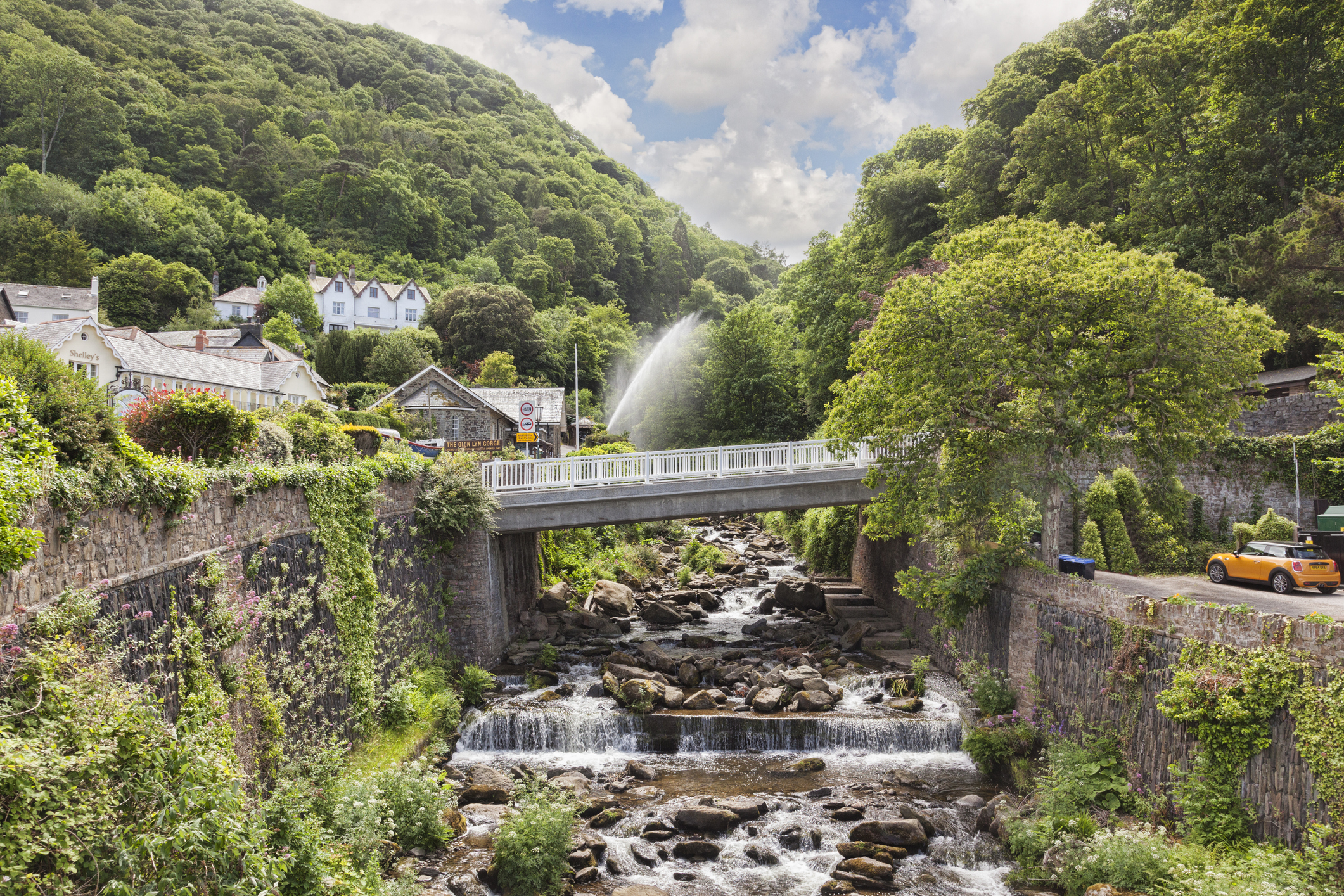 Peace and tranquility
The views from the North Devon coastline are far-reaching. South Wales can be seen in the distance looking North from the Exmoor coastline across the Bristol channel. The distant island of Lundy can be seen from most of the west-facing beaches, for example, Saunton, Croyde and Woolacombe.
These views allow your eyes to settle on vast expanses of open ocean space, where there is little human influence, creating a sense of calm contemplation.
There are some beautiful wooded valleys in North Devon, which open out into small coves and mouths. Many of them lined with oak trees and other types of deciduous tree. These factors help to create wonderful narrow framed views.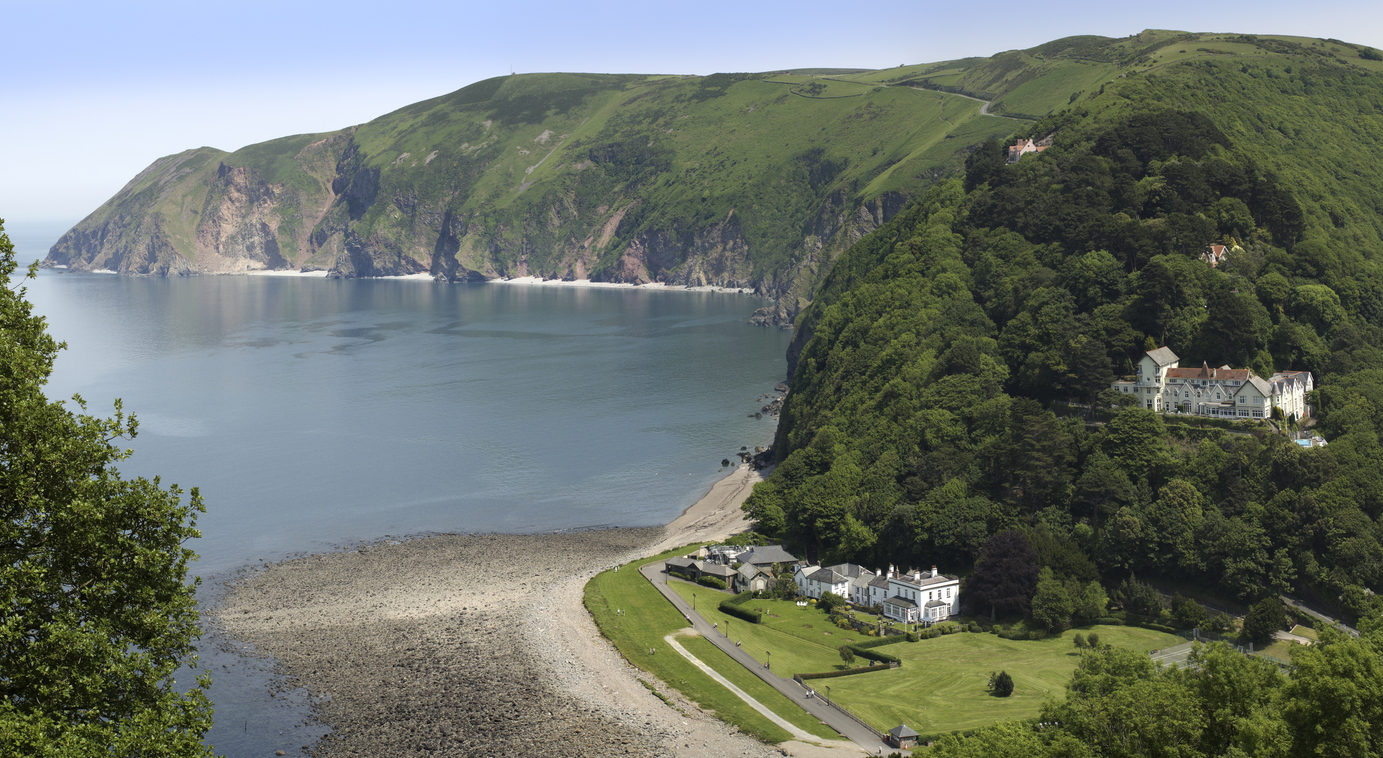 From rugged headlands to sheltered shores
Some of the locations on Exmoor provide panoramic views which include much of North Devon, with Hartland Point reaching out west to the south, the Taw and Torridge merging and emptying out into the Atlantic, with Combe Martin to the North.
The coastal scenery is varied. There are magnificent cliffs of all shapes and sizes, for example, at Baggy Point in Croyde, or the massive cliffs of Exmoor. These cliffs often contain interesting and dramatic rock formations, dating back millions of years.
There are various exposed headlands, like the magnificent Morte Point, with 180-degree views reaching from Hartland, to Lundy, all the way over to South Wales.
Waves have lashed this coast for millenia creating interesting rock formations. From the boulders of Lynmouth to the North, to the ledgy slab rocks at Westward Ho!, providing for some great swimming gullies, to the sandstone cliffs at Saunton.