Woolacombe Easter Holidays
Come rain or shine, there is plenty to do in and around Woolacombe during Easter for groups of any size. Read on to find out what you can get up to in beautiful spring time North Devon.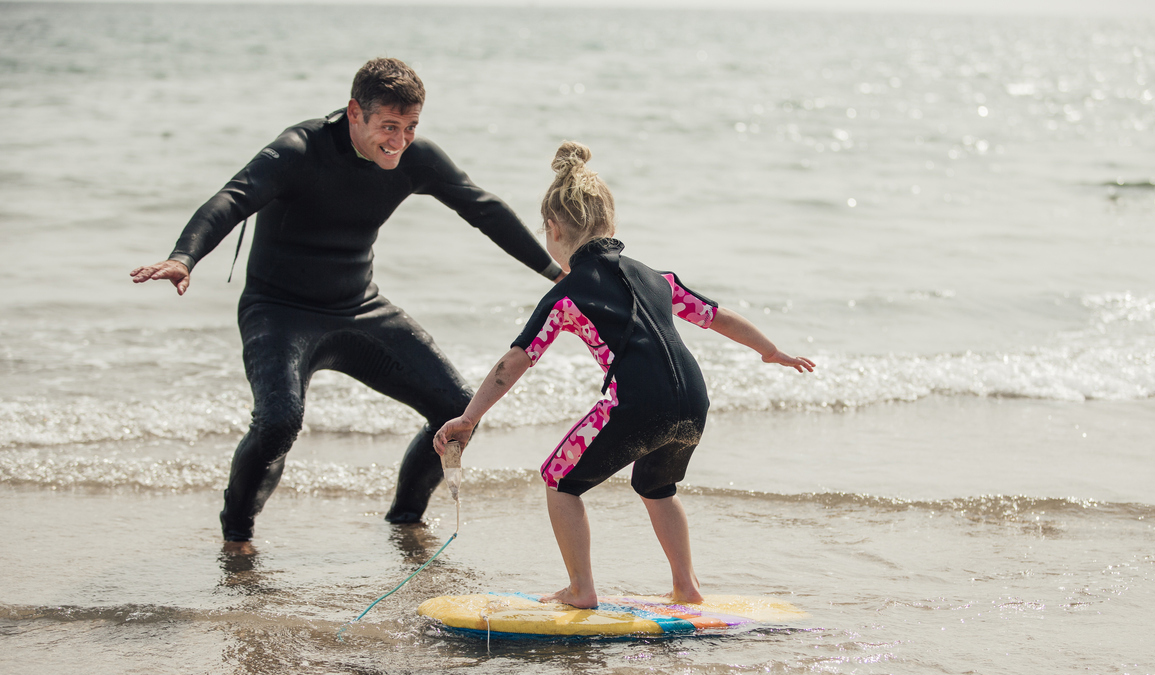 Easter surfing in Woolacombe
You could book a surf lesson for the family – Woolacombe is a top UK surfing beach and as such there are many quality surf schools to choose from, including the Woolacombe Surf Centre. If you already have surfing experience Woolacombe Surf Centre also hire surfboards and wetsuits. The sea is still a little chilly during Easter so the hire centre will provide wetsuits suitable for this time of the year, including boots, and gloves.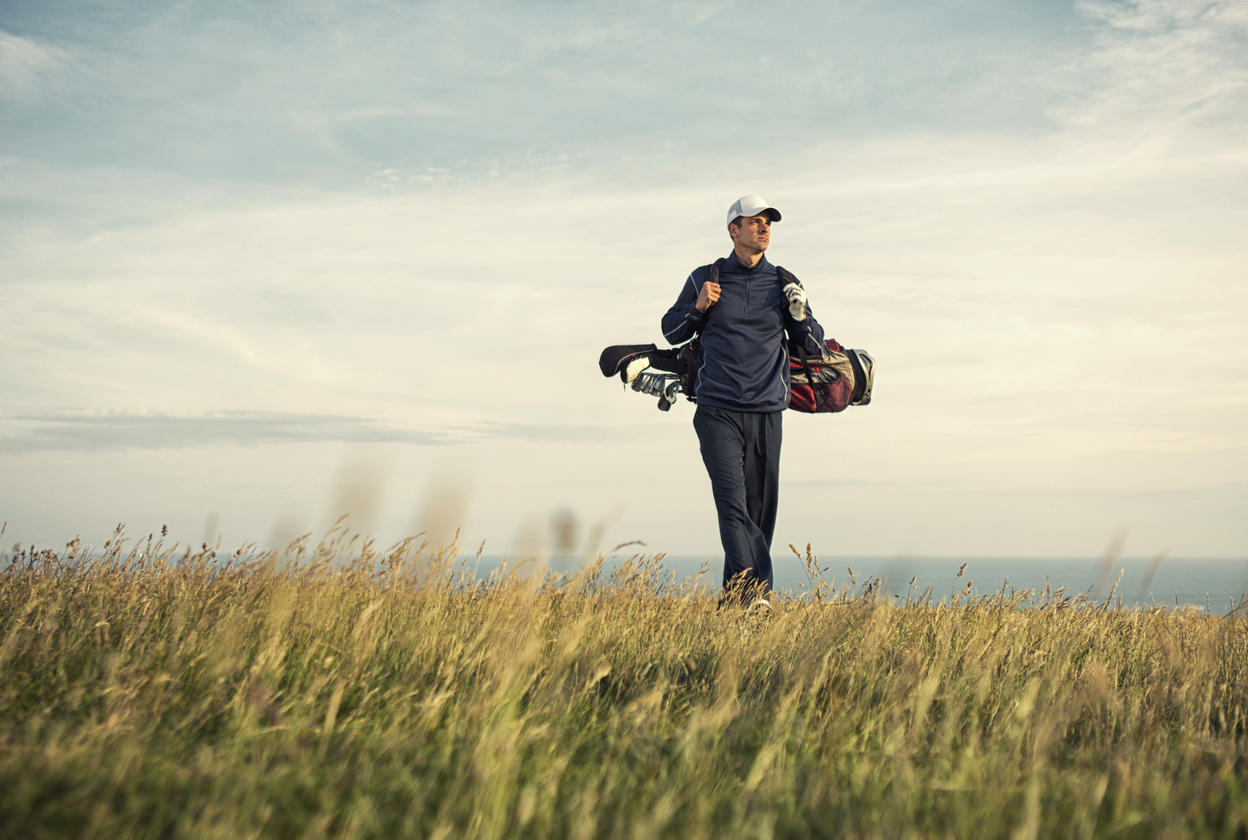 Play golf during your Easter holiday
Take in the beautiful views whilst enjoying a game of golf at one of the golf courses in and around Woolacombe. There is a fun 18 hole pitch and put located near Willingcott. Some of the holes are up to 90 yards, making it more like a mini-golf course. The Ilfracombe and Woolacombe Golf Range is located on a hill so has amazing views of the countryside overlooking West Down and Braunton with Dartmoor looming in the distance. It also has a driving range and an indoor area suitable for numerous activities, including badminton, which is perfect for the rainy days.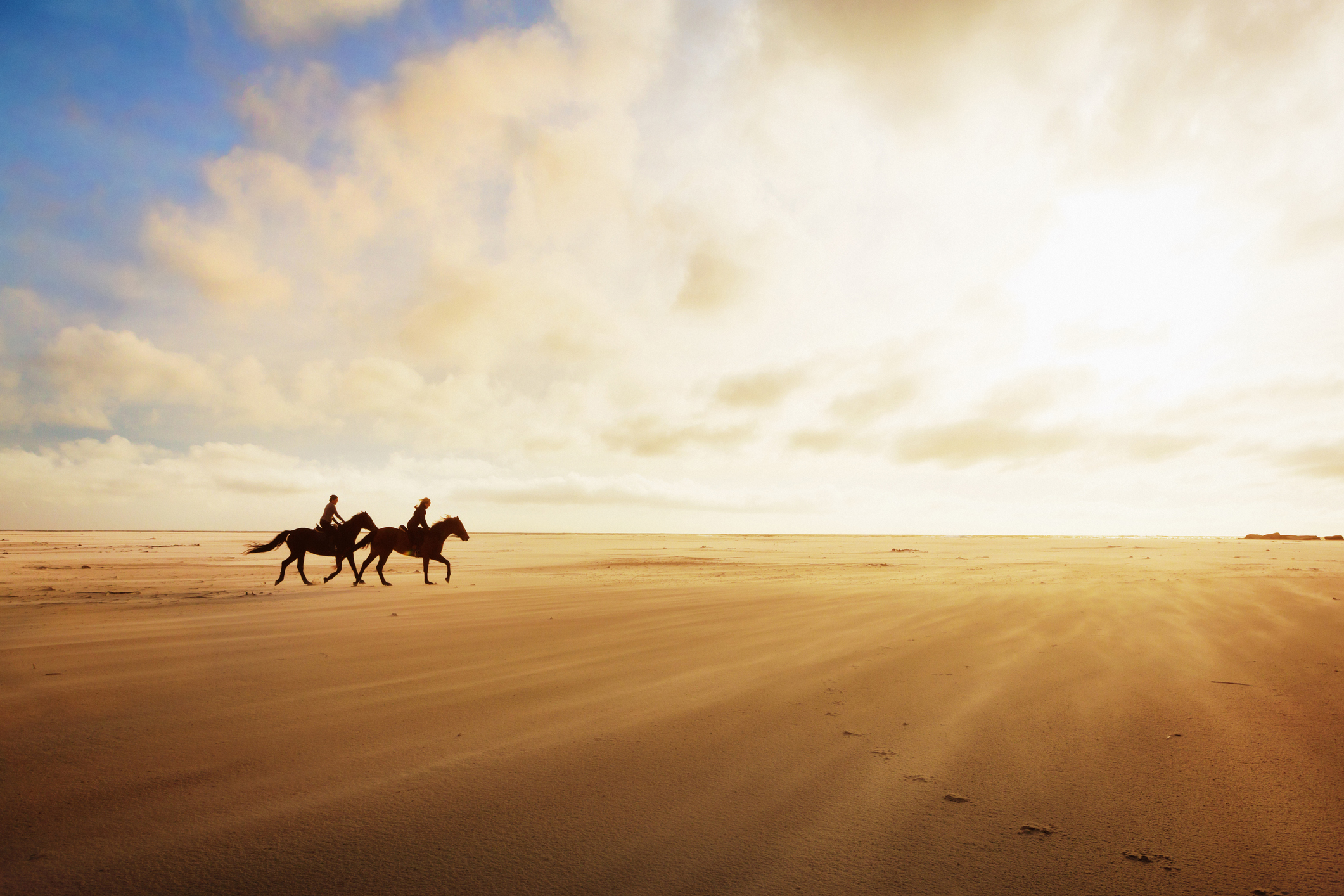 Ride a horse along Woolacombe beach
Woolacombe beach is ideal for a multitude of activities including horse riding. Take a ride with some friends and, depending on your ability, plod, trot, canter, or gallop along the miles of sandy beach. You can take the secluded dunes path back to Woolacombe. Visit Woolacombe Riding Stables to find out more.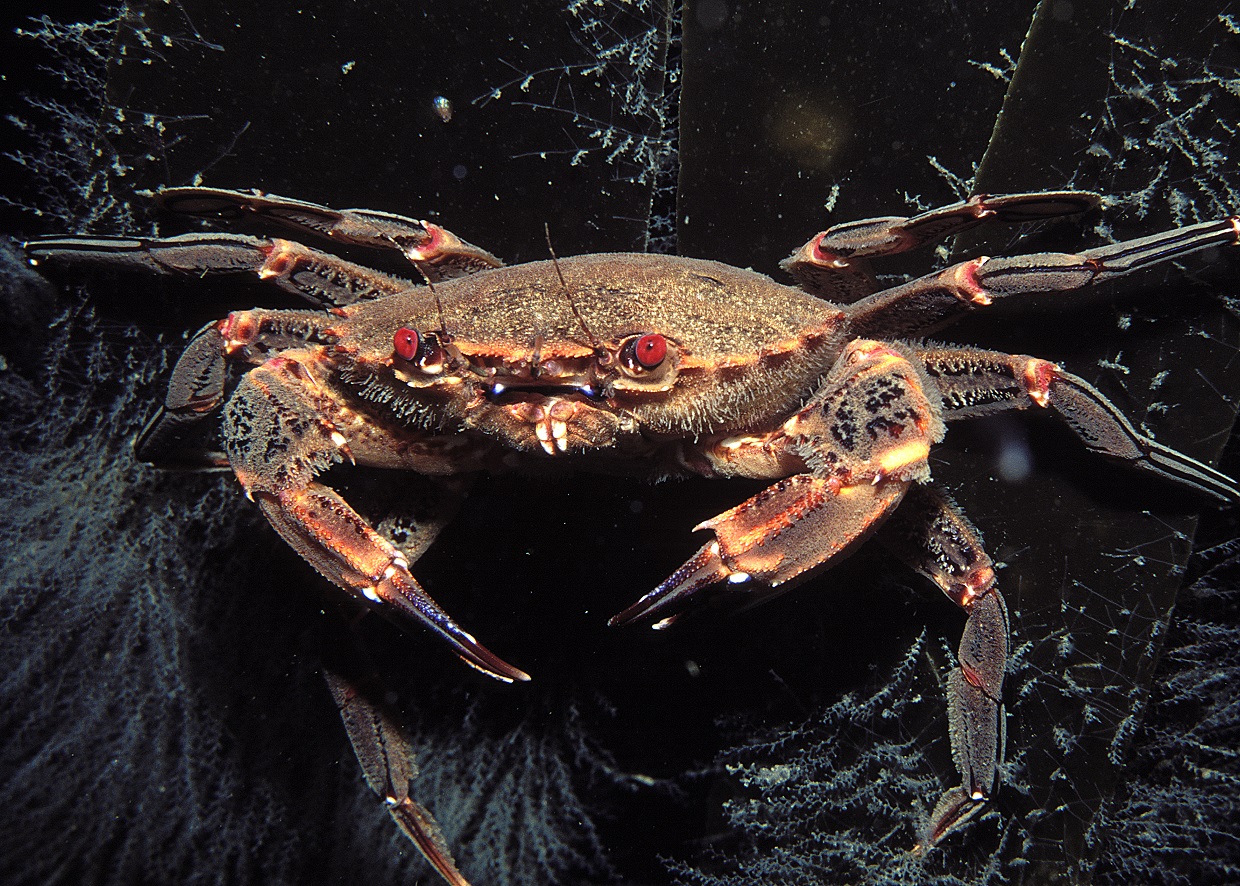 Learn more about the local sea life
Visit Ilfracombe Aquarium and learn more about the local sea life – this is a fantastic educational opportunity for the children and to learn more about this beautiful area and what lurks in the sea and rock pools. When the weather clears explore the rock pools in and around Woolacombe and see if you find the sea life seen at the aquarium.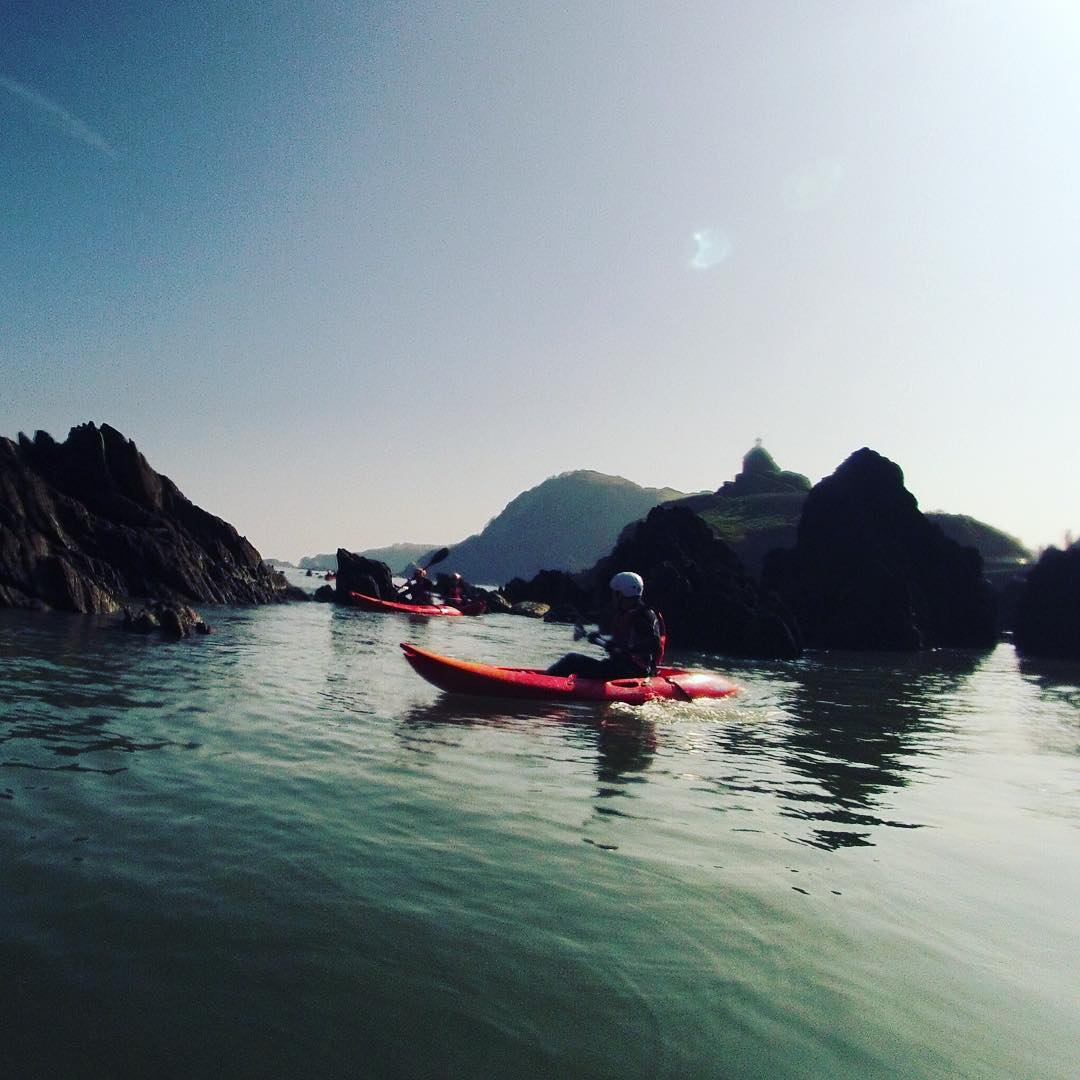 Explore the coastline by kayak
One of the best ways to explore the coastline in and around Woolacombe is by kayak. You can hire kayaks during Easter and explore by yourself, or, better still, book a guided tour. Kayaking offers a unique view of the shoreline from the sea and you can access rocks and gullies not accessible by foot. You will be safe in the knowledge that you are with a qualified guide. The Woolacombe Surf Centre offers guided tours and kayak rental. Conditions need to be calm to explore Woolacombe by kayak, but there are other options when the sea is rough, for example, Ilfracombe harbour.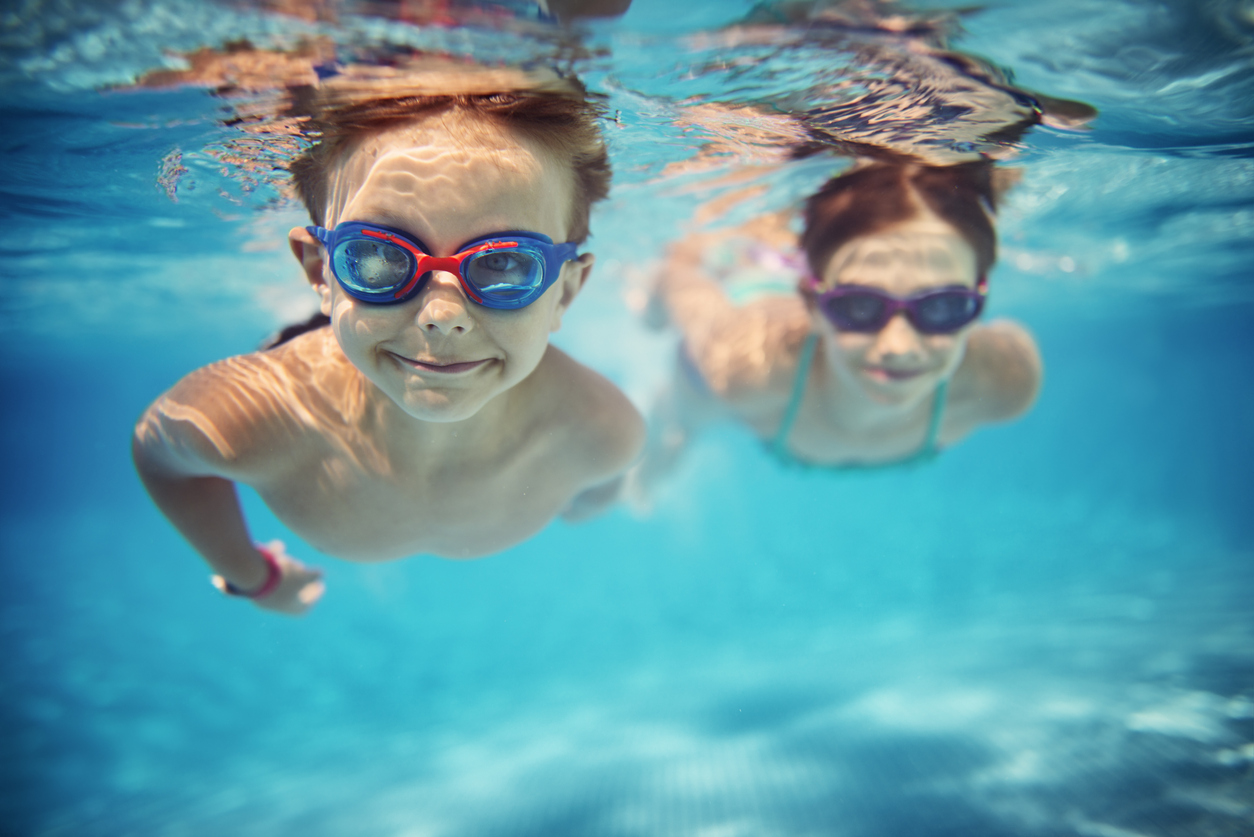 Family fun in Woolacombe
If you are on a family holiday during Easter in Woolacombe visit one of the many holiday parks and swim in the indoor pools and partake in other activities available which are ideal for families.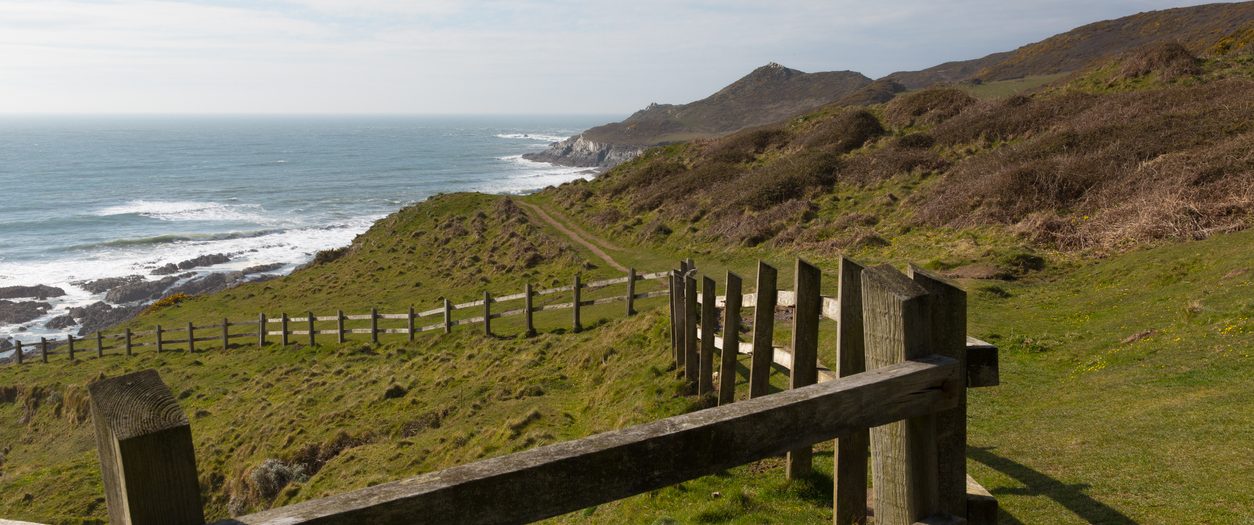 A nice Easter holiday walk
Woolacombe and the surrounding area is a fantastic place to explore by foot. Walk the beach from Woolacombe to Putsborough, grab a coffee, or a bite to eat at the Putsborough cafe, then head back over along the footpath which goes over the hills backing onto Woolacombe beach and say hello to the resident ponies!
The walk around Morte Point can be an exhilarating experience during the Easter holidays as winter swells linger which can result in massive waves smashing against the cliffs. A humbling site. It is also beautiful when the sun shines, with the sea glistening and the resident seals more visible. Stop for a rest and enjoy the sun and views on one of the benches or perch on a rock next to the beautifully fragrant Gorse flowers, abundant during Easter. There are many walks in and around Woolacombe, so draw on our local knowledge of the area and we will suggest a walk which is more suitable for you and your friends or family. The spring lambs bouncing around joyously is a must-see!
Ride or walk the Tarka Trail to Ilfracombe
You can walk or ride the Tarka trail which starts at the top of Woolacombe near the Fortescue Restaurant and our aptly named Tarka cottages. It is an old railway line and flat, so easy to walk, or ride, which takes you to the town of Ilfracombe. When in Ilfracombe grab some food and drink in one of the cafes, restaurants or pubs that ring the harbour, which include some sheltered beer gardens and recuperate for the walk back up the Tarka Trail. Easter is the start of the holiday season so most if not all establishments will be open for business. If you would rather get the bus back instead of walking click here to view the Ilfracombe to Woolacombe bus times.
Woolacombe Easter holiday cottage availability
For Easter holidays availability, click here to search our cottages in Woolacombe, or get in touch with us by phone 01271 870846. We also have Easter holiday special offers available for accommodation in Woolacombe.